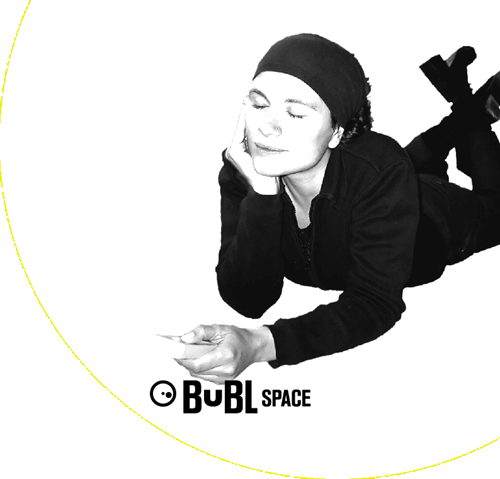 Do you need a break from the daily mobile soap? Surround yourself with soothing space. Simply press your pocket-size BuBL device. Release a bubble of silence. You'll feel pleasantly isolated inside, even in a crowded place. Evaporate all phone signals up to three meters around.
Enjoy the silence.
Create your Personal BuBL Space.
Click here to order your own BuBL Space.
Order.
About BuBL Space.
FAQ.
Mail Info.
Mail Sales.